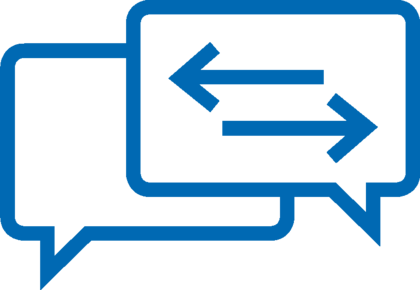 Life Cycle Services
Consulting
We will help you do what you do. Even better.
Contact us
Providing a range of comprehensive services
From label design to in-line installation in the cleanroom, from vision control inspection systems to virtual reality technical support.
Our goal is to give you peace of mind through in-depth professional consulting and customized diagnose. We design the perfect workflow to deliver a tailor-made life cycle service.
Since 1982, we enable our customers worldwide to improve their production by optimizing their printing and coding processes with a 5 steps diagnostic approach:
The Methodology
Discover

Design & Configure

Delivery & Setup

Optimize & Personalize

Maintenance & Repair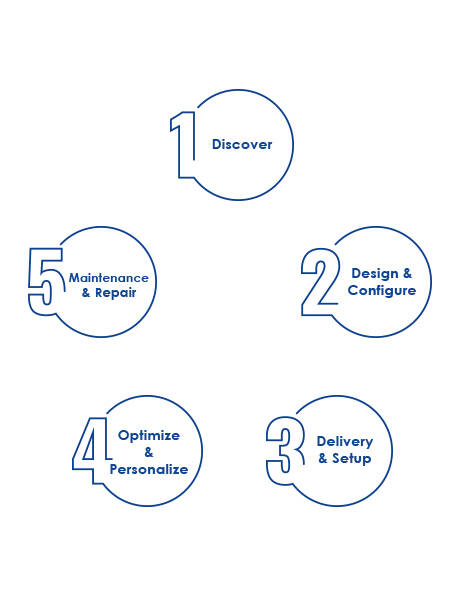 Discover
It all starts with a Workshop to gather information through conversation, analysis, and evaluation.
As our CEO always says: "Without a proper analysis there is no diagnose. Without a proper diagnose there is no solution."
Process Mapping: packaging, labeling, quality control
Workflow analysis
ERP Systems & Interfaces evaluation
Future needs & Requirements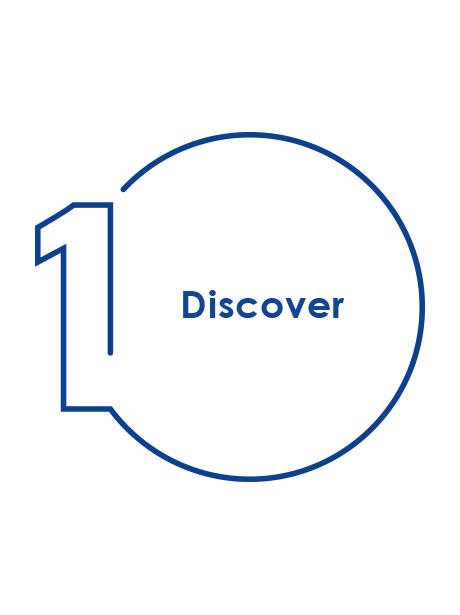 Design & Configure
We identify the best performing and most reliable printing systems and technology to boost your productivity.
We help you to get your tailored printing solution expertly configured and ready to use to save time and increase your organization's productivity, configuring to your specifications right at the factory.
Process landscape
Workflow optimization
URS draft & Risk assessment analysis
ROI - Payback calculation
Tailored solution proposal
Project roadmap
Pre-configuration - label design
Data migration
From label design installation to modifying factory settings tailored to your needs, our Configuration Services can help save you time and increase productivity.
Label design service

NiceLabel Label management system

Code verification service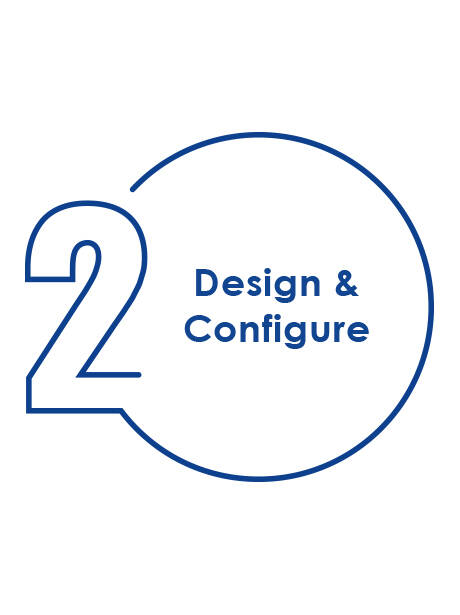 Delivery & Setup
We take care of everything! From logistics to installation, data migration, and setup.
We will support you reach your specific goals while reducing time, risks, and cost.
Managed Installation & Setup services

Label migration services

Starter training & Process facilitation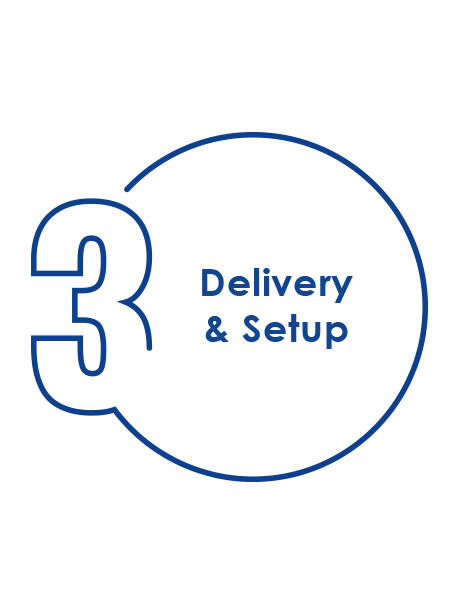 Optimize
Minimize the risk of downtime. Optimize your uptime.
We provide services that can be customized to meet your unique needs and optimize your overall equipment efficiency.
Process facilitation
Integrated vision control systems
Label change & Design workflow
No Manual interfaces & Data entries
Transparency & Audit control
Minimum running & Maintenance costs
Economical consumption
Reduced ecological footprint
Boot camp
System upgrades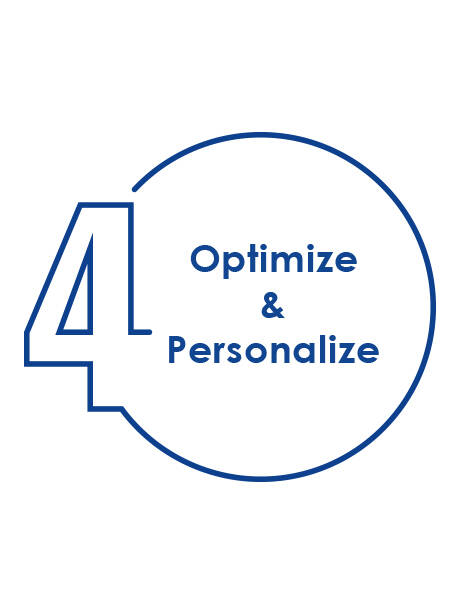 Maintenance & Repair
We assist you in achieving the desired coverage, protection, and support to ensure optimal uptime.
We will customize your maintenance plan to meet your specific needs, in-service hours (standard or outside of office hours), and service options.
Onsite services
Multilingual engineers
Preventive maintenance agreements
Spare part kits
Warranty extensions
Repair center
Rental printer service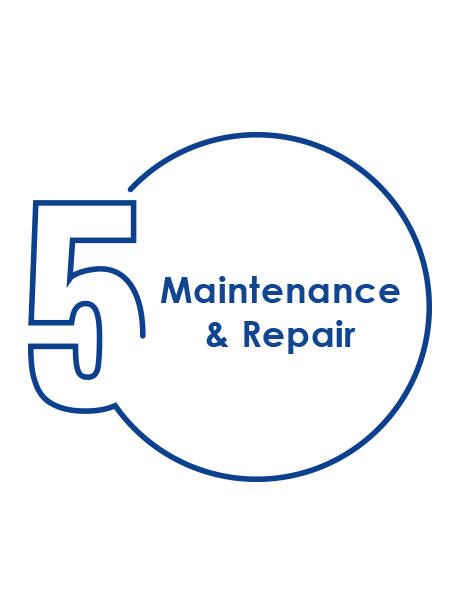 In numbers
AMACO
Our effort is to deliver more than you expect.
40 years of operational excellence
1.700 Customers & Partners
2.100 Field installations
97 countries around the world
Book a Workshop
Our team is looking forward to meeting you !